Even a Woodpecker
Can't Tell the Difference!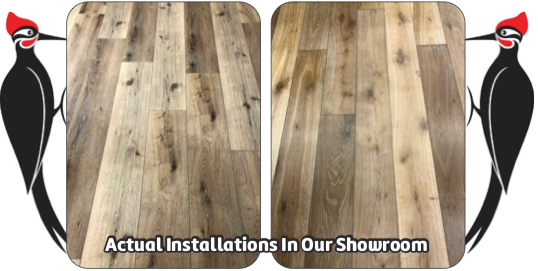 One of these floors is real wood.
The other is vinyl plank.
Can you tell the difference?
Come to our showroom and make your guess
Unbelievable vinyl plank patterns
That look just like real wood floors...
For a fraction of the price!
Waterproof!
Scratch resistant
Cushion back
Less floor prep
*$1.99-$5.99
*Some floors glue down w/o cushion back.
---
Want to see the perfect vinyl floor?
You need to see flooring america!
We have more to choose from than any store in brevard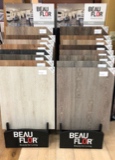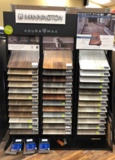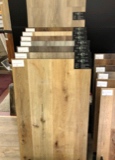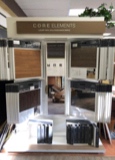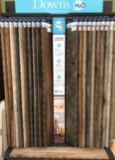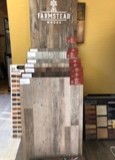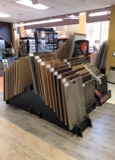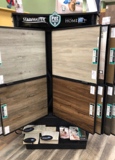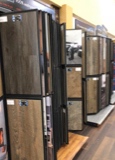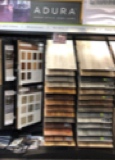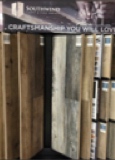 Hundreds of patterns!
Hundreds of colors!
More wood looks
than a forest!
---