Buy a floor…feed a child! ($50,000 given since 2019)
Great Southeast Flooring America is supporting the Children's Hunger Project. When you buy a floor from us, we'll make a donation in your name that will feed six children the following weekend.

More than 50 percent of school children in Brevard County rely on free- and reduced-cost meal programs. But there's a problem: Those programs aren't available on weekends.
The Children's Hunger Project works to fill the gap. Each Friday, students get backpacks they can bring home for the weekend stocked with nutritious, non-perishable food items. The goal is to give kids the proper nutrition on weekends so they return to school Monday prepared to learn.
---
Space Coast Derby Day Fundraiser (over $25,000 since 2010)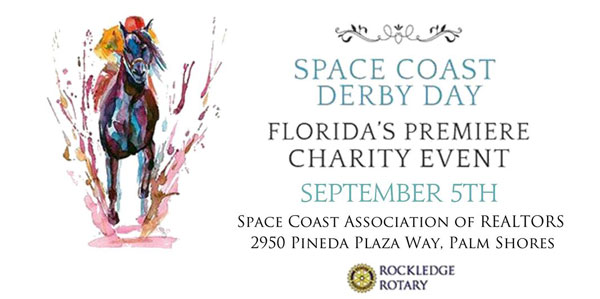 We're a primary sponsor each year of Space Coast Derby Day. The event, which started as Rockledge Rotary's main fundraiser in 2004, has grown significantly each year and coincides with the Kentucky Derby. To accommodate the annual crowd of participants, Space Coast Derby Day typically takes place at such spacious venues as Wickham Park. There's live music, a silent auction, dinner and other amenities.
The indoor/outdoor event features live horse racing for charity, in addition to charity wagering on the Kentucky Derby and on the live races.
The annual fundraiser benefits Ronald McDonald House Charities of Central Florida, Crosswinds Youth Services and Hidden Acres Thoroughbred Rescue – all excellent organizations.
It's great fun and a great opportunity to support some worthy causes. That's why Great Southeast Flooring America has donated thousands of dollars over the years to Space Coast Derby Day.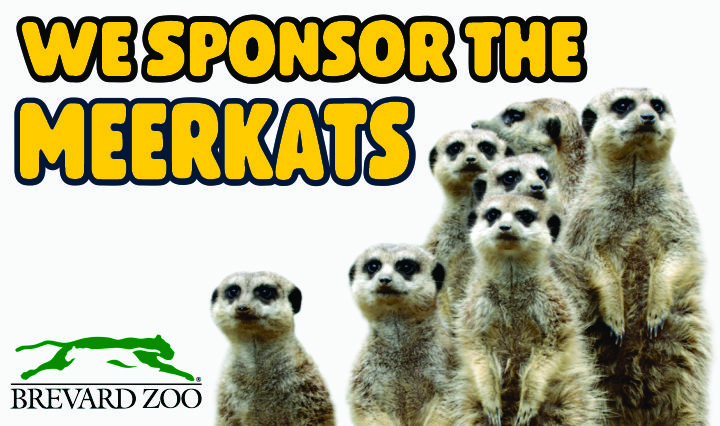 Animal Guardianship at Brevard Zoo
Great Southeast Flooring America is a proud supporter of Brevard Zoo (https://brevardzoo.org/support/animal-guardian/) and an animal guardian to the zoo's meerkats! Our monthly donations to Brevard Zoo help to cover costs associated with food, enrichment, and veterinary care for the meerkats. We also enjoy supporting other animals in the zoo by fulfilling items on the Zoo's Wishlist.
To learn more about our partnership with Brevard Zoo, click here.
Follow us on Facebook or Instagram for the latest meerkat updates!
Foosaner Art Museum (over $2,500 given in 2019)

The Foosaner Art Museum of Florida Institute of Technology offers a wide range of visual arts exhibitions and educational programs. Great Southeast Flooring America is pleased to support the museum, whose permanent collection includes works by 20th century Central Florida artists, Asian ceramics, photography, metalwork and the world's largest collection by German Impressionist Ernst Oppler.
Our support is based on our conviction that the arts are necessary for the functioning of a vibrant community.
Candlelighters (over $12,500 given)

It's hard to imagine anything more devastating than a child with cancer. Candlelighters of Brevard, Inc. offers financial and emotional help to these children and their families. The organization's ongoing mission is to ensure that "no one has to face the diagnosis of childhood cancer alone."
Donations from Great Southeast Flooring America and the surrounding community help keep this critical work going.
Area sports (over $4,000 given)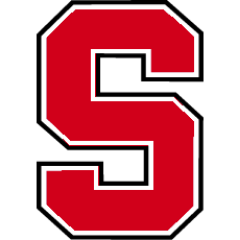 An active community is a healthy community. Great Southeast Flooring America gladly pitches in to help fund sports in the area. Over the years, we've donated to a broad spectrum of sports at Satellite High School – including the Satellite Touchdown Club – as well as the City of Melbourne Softball League and other community activities.
---
These are only a few of the many charitable causes Great Southeast Flooring America has helped over the years. We are pleased to invest in the community we love and serve.
---