Where Friends Send Friends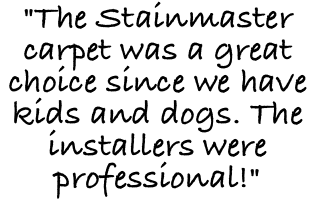 Robin from Melbourne
"The Stainmaster carpet was a great choice since we have kids and dogs. The installers were professional!"
See the Details
---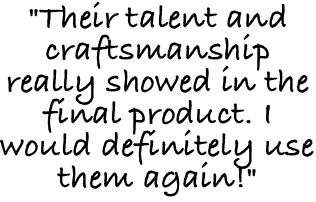 William from Melbourne
"Their talent and craftsmanship really showed in the final product. I would definitely use them again!"
See the Details
---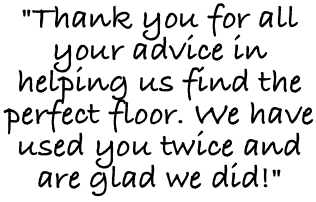 David from Brevard
"Thank you for all your advice in helping us find the perfect floor. We have used you twice and are glad we did!"
See the Details
---
What's your next project? Email us to get started