Shop Our Home Flooring in Brevard County, FL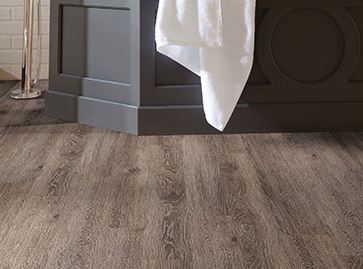 When you need the best options for home flooring in Brevard County, FL, our showroom is the place to go. Featuring the perfect blend of beautiful products and customer-centered service, we make it easy to take the next step in your project. Enjoy leading brands like:
Stainmaster®
Gibraltar™
Resista®
Downs®
Floorcraft™
No matter what you buy, you can count on the Great Southeast Flooring America team to make your shopping experience as stress-free as possible. We offer advice on how to get the best results from your purchase by correctly choosing, installing, and maintaining the right surface for your lifestyle. Experience the value and thrill of shopping with confidence by making us your first stop for wood flooring, laminate flooring, luxury vinyl, and more.
Supporting Your Satisfaction
Our business is built on bringing together our valued customers and the best names in flooring. With a reputation for excellence in everything from showroom advice to smart sourcing, we stand out as the premier destination for anyone looking to make the most of their surfaces. In everything we do, we put your satisfaction first by ensuring that you have the selection, information, and in-store assistance you need to feel great about your purchase.